The Wedding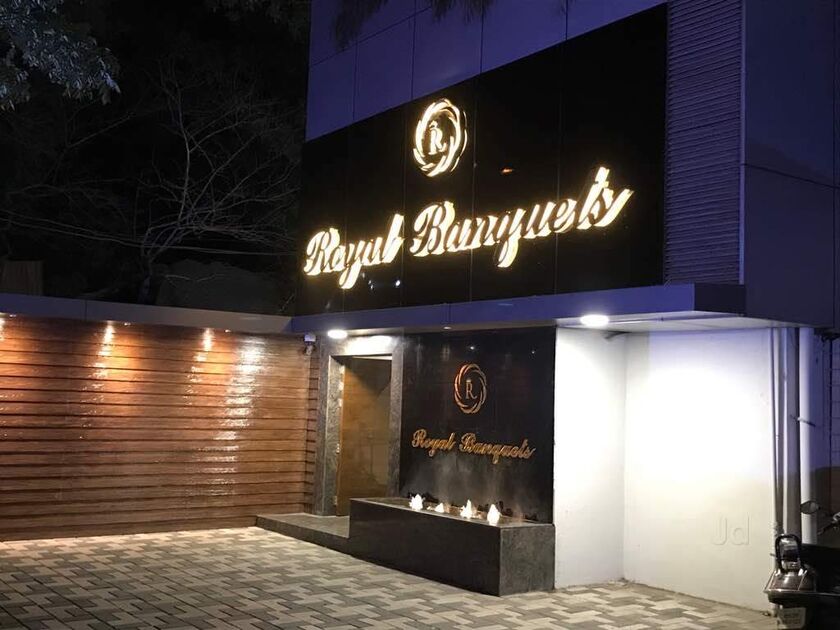 Wednesday, January 2, 2019
12:00 PM
Ceremony
Royal Banquets
1194/14 B, Modern Engineering College Rd, Sud Nagar, Shivajinagar, Pune, Maharashtra 411005, India
Reception
Our Story
Tejas says....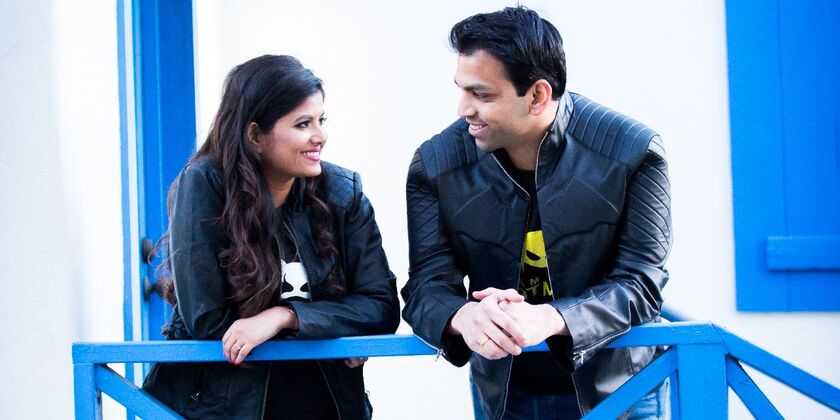 I met Pratima because of my best friend Anjali, we all were working at Wipro office in Pune.
One day in cafeteria, I saw her and I don't know what happened but I was really mesmerized by her beauty and innocence.
I just wanted to get a chance to talk to her and get to know her more.
On Valentine's Day, I told her that since I was meeting all my friends, I wanted to meet her too. Not sure why she agreed, but I am really blessed that she gave me that opportunity to talk to her and that's how we began our journey.
We started chatting and hanging out with each other in office. The more I came to know about her, the more I started falling for her. I just have mad respect for her honesty and the way she understood me.
So after few months of chatting on Facebook (I know right, but WhatsApp wasn't there at that time) and mostly me calling her, there were no signs that we would start dating.
One day that is pivotal in our journey, I just casually sent her lyrics of a Mohd. Rafi love song.
She said she didn't know the song, and in reply (which was surprising to me and her too), I said this is what I want to tell you. She figured what was going on. She kind of knew about my feelings for her. She said let's meet and talk. Next day couldn't come faster for me. Finally that evening we met and discussed about us and that day was life changing for me truly as the person I love so much had agreed to spend rest our lives together.
We have been apart most of these last 7 years but our bond has grown really strong over time.
The way she has been patient and understanding about both of us not being able to spend time together is really noteworthy and hats off to her for being calm throughout this tumultuous journey.
She is my rock of support and I can face anything with her being by my side. She is always the first one to encourage me which motivates me to be the Best version of myself each day.
She is more than I could have dreamt of as my Bestest friend ever and Life partner. I want to thank all Gods And Goddesses for bringing her in my life and I want to thank Pratima for turning my life which was a desert before she came in my life into a garden full of happiness, surprises, laughter and Love.
Zindagi ki raah mein tera saaya banoon,
Ye meri aas hai...
Tujhe har wakt haste aur khush rakhoon,
Ye meri tamanna hai...






Pratima says....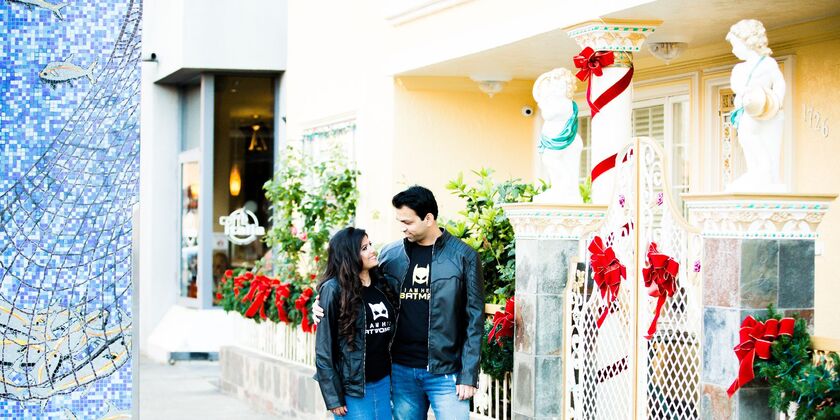 I met Tejas through his best friend Anjali in Wipro, and I knew from her that he had some feelings for me 🤩
As most of the love stories start from friendship, ours was no different.
We started talking over FB, messages and then slowly over calls and started knowing each other better.
I was not in the mindset of falling in love but somehow I started liking his company and I didn't know when I too started developing feelings for him (I honestly don't know when ;-) )
Why I fell for him????
Its a long list but to brief about it I just fell for his selfless nature, his honesty and the way he looks at things.
He is the most sweetest and positive person I have ever known.
He knows how to be happy and to make others happy and when it comes to me he can turn the world upside down just to see me smile.
He called me princess right from day one and he truly means that and treats me just like a princess.
He loves to give surprises and he can go to any extent to make his surprise the best one ever.
One of the best surprise was the dream proposal.
He took me to the beach and right during the sunset he went on his knees and with a beautiful ring he asked me will you be mine forever 😍 I was delighted and yes I was waiting for this moment what else i would have said :-)
He continues to surprise with all his creativity and awesome ideas. Even after 6 years of long distance relationship our bond has just become stronger with each passing day, month and year.
Even when we were apart he never made me realize that by doing all the special and romantic things one can imagine. He always said that he will make up to times we were apart and yes when we came together in the same country after 6 long years he just did it and yes it will continue forever.
He is an ideal partner and I am blessed to have him.
He has filled my life with all these beautiful and precious moments, everyday is a bliss and I am grateful that I am his lucky girl and yes I am proud to be the one.
He is the greatest gift God has given me and I will forever be grateful for this.
He is surely my dream man, my Mr perfect, my superhero and my bestest friend.
My life is truly a fairytale and I am super excited to be his better half forever.
We have been waiting for this moment since a long time and now finally our dream of being forever together is coming true 😍